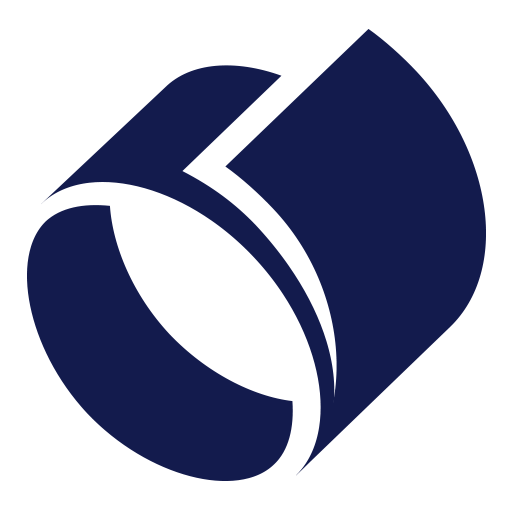 Made in Steel – X Edition
Varcolor is once again at the X Edition of "Made in Steel" from 9th to 11th May, 2023 at the Fiera Milano – Rho – Milan.
The most important event in Southern Europe… … Read more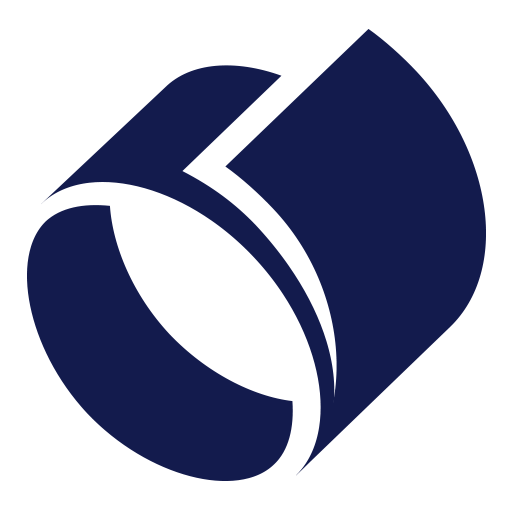 Fiera EuroBlech 2022
The 26th edition of the EuroBlech Fair in Hanover has successfully concluded and for us it was a real pleasure to see you again during such a prestigious event. 
Special thanks to all those who came to…         … Read more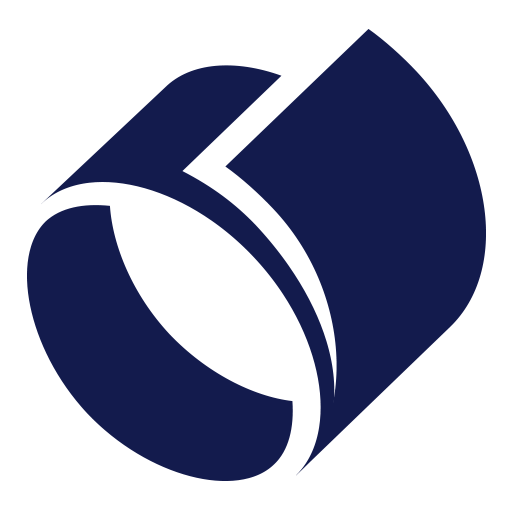 Our new product catalogues are online
Our new product catalogues are available in the "publications" area.
AII the colour cards of all families have been updated and the catalogue of our flagship, VARHD+, has been particularly revised.
Shopfitting / refrigeration
Shopfitting / refrigeration