The wide range of products meets the needs of customers who require high standards of technical quality, aesthetics and reliability.
Varcolor, company belonging to the Gabrielli Group, is specialized in the field of continuous coil-coating process. The company, founded in 2000, has quickly emerged as the most active one in the field of "pre-coated steel" due to its purposeful disposition in research and development of new products.
The determining role played by its R&D department has allowed Varcolor to introduce in the market several products of new conception as absolute novelties, with technical and aesthetic first-rate characteristics.
Varcolor's mission is to renew the approach in its fi eld through a new orientation towards the final customer, providing him not only with first-class materials but also with technical advice and service. Through the respect of the technical times of production and delivery, Varcolor supplies a further element of guarantee in relationship with its own customers.
Our most important resource is the people. The company is composed by a young and motivated Team, strongly oriented to the Varcolor philosophy: reaching the company's targets through the full satisfaction of all customers.
Varcolor is a certified company by DNV
for ISO 9001:2015 Quality Management System standar,
for ISO 14001: 2015 Environmental Management System,
for ISO 45001:2018 Occupational Health and Safety Management System.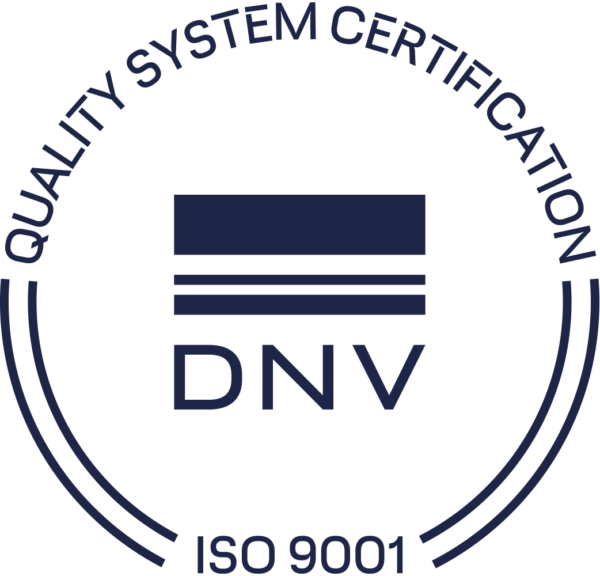 Quality Management System
ISO 9001:2015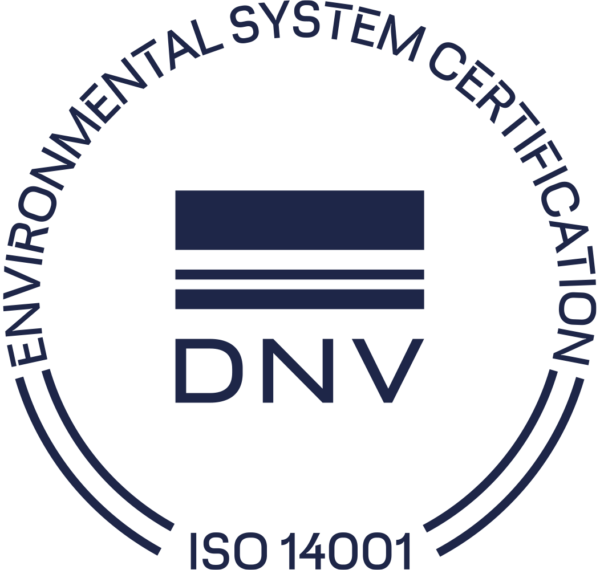 Environmental Management System
ISO 14001:2015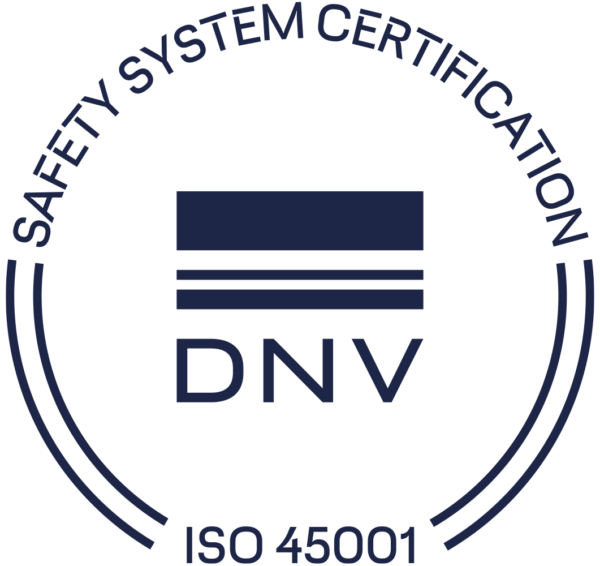 Occupational Health and Safety Management System
ISO 45001:2018
Varcolor's competitive difference lies in its skill in managing an entirely internationalized total quality system:its innovative research and development projects perfectly correspond to the production department which uses state-of-the-art engineering solutions.
The high professionalism of the staff of all departments and their ability to work in close collaboration generate an optimized process cycle: this ultimately means meeting the Customers' needs for on the dot delivery times and competitive cost standards.