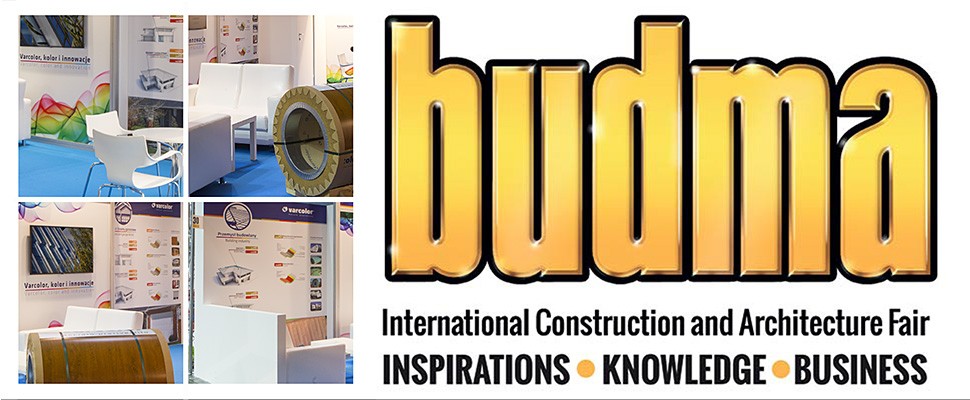 Budma Expo 2016
Sucessfull partecipation for Varcolor at Budma 2016.
During the four opening days, many visitors, from different countries, have visited the stand of Varcolor with particular interest in the products VarHD and varVER.
We want to thank everyone who came to visit us and appreciated our rich and innovative product range.