ANTIMICROBIC: INNOVATIVE ANTIBACTERIAL PRE-COATED STEEL
Antimicrobic is a support coated with a PVC film with antibacterial characteristics; a product meant for the pre-coated steel market. Varcolor's research and development department has formulated a surface which inhibits the development of germs and eliminates/repels/wards off any one which may be present. An excellent solution to preserve hygiene along the time even when normal cleaning is not enough. Antimicrobic represents an important discriminating factor especially in environments subject to the proliferation of microorganisms/pathogens (fungi, bacteria and algae).
Antimicrobic: It's made up of a metallic substrate precoated with a PVC film. This film can be formulated for internal purposes; it can have a smooth or slightly grained surface and thanks to its features such as food safe approval, the product can be used in several fields and numerous applications.
Moreover, the possibility to apply the PVC film on each side of the substrate makes it even more flexible.
METALLIC SUBSTRATES
| | |
| --- | --- |
| HDG Steel | (UNI EN 10346) |
| Cold rolled Steel | (UNI EN 10130) |
| Stainless Steel | (UNI EN 10088) |
| Aluminium* | |
*thickness from 0.5 to 2 mm
SIZE
| | |
| --- | --- |
| Metal thickness: | mm from 0,3 to 2 |
| Max. sheets size: | mm 1.500 x 6.000 |
| Max. strip width: | mm 1.500 |
| Min. strip width: | mm 19 |
| Coil ID: | mm 500 |
| Max. coil ED: | mm 1.600 |
| Max. coil weight: | kg 10.000 |
For the upper and lower face coating refear to technical specifications.
THE PLUSES OF ANTIMICROBIC
The effectiveness of Antimicrobic has been proven against the following bacteria:
Enterococcus faecium
Escherichia coli
Klebsiella pneumoniae
Listeria monocytogenes
Pneudomonas aeruginosa
Salmonella enterica
Staphylococcus aureus mrsa
Antimicrobic's antibacterial properties are guaranteed on all surfaces e the thickness of the film is not affected by normal cleaning and wear. This is also due to Antimicrobic's high resistance to scratches and corrosion.
Antimicrobic's antibacterial properties have been proven by tests carried out at the Hohenstein Institute.
Antimicrobic has attained the ISO 22196:2011-08 quality certificate, a standard which issues international directives on Measurement of antibacterial activity on plastic surfaces".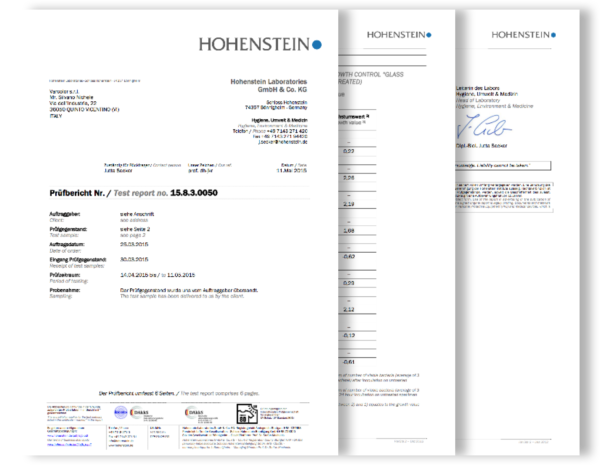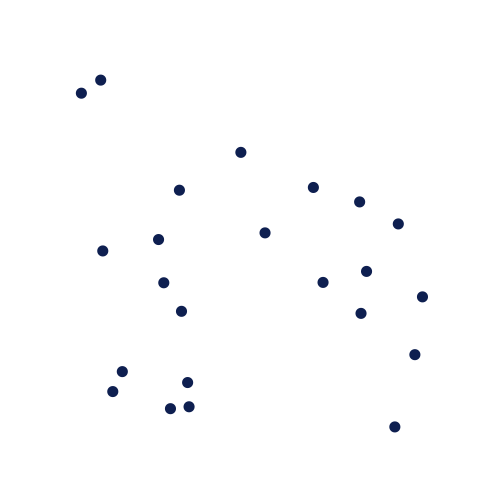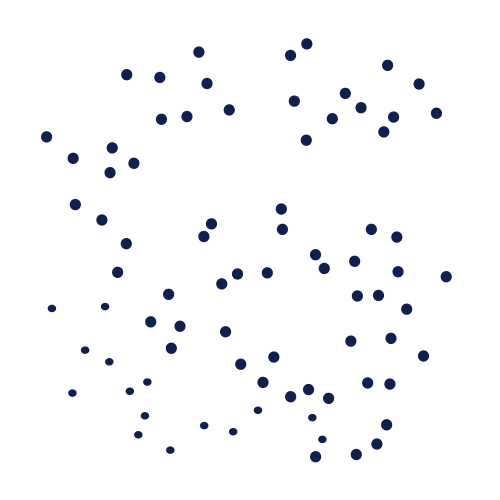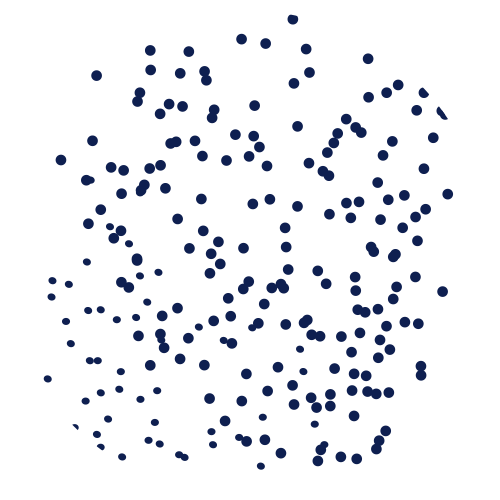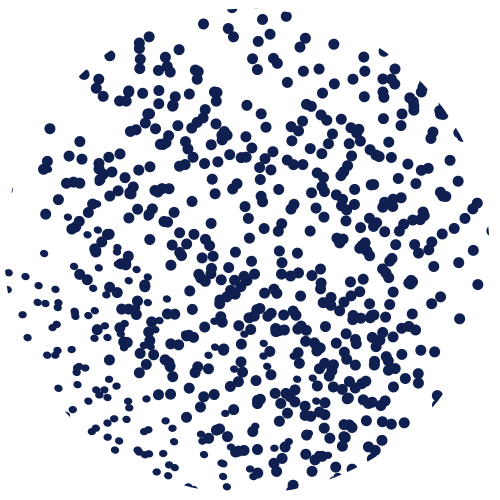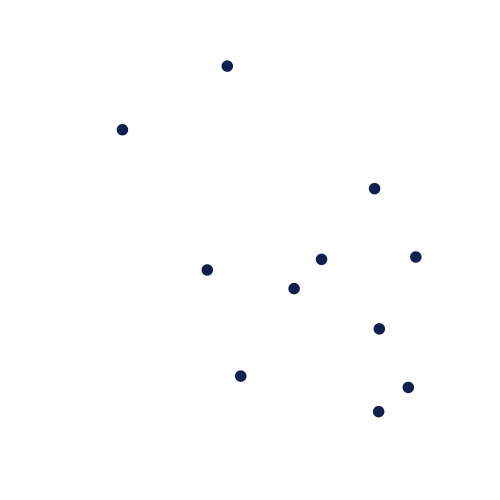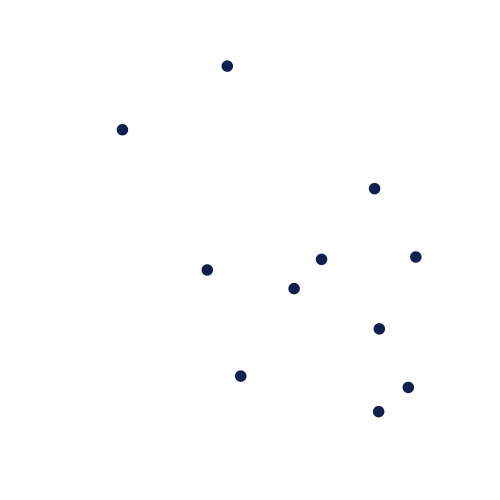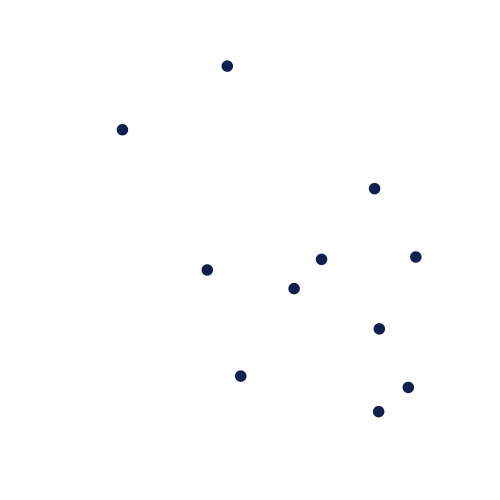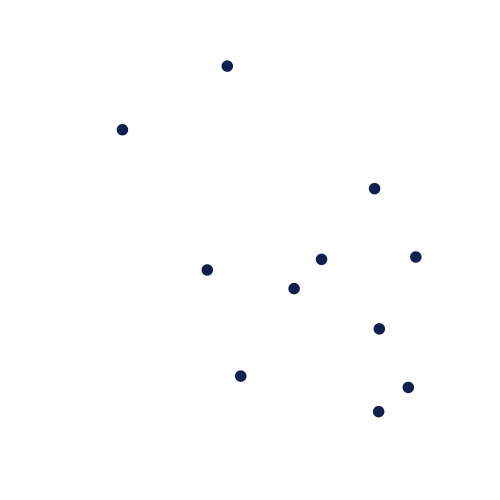 VERSATILITY IN USE
Given its characteristic antibacterial properties, Antimicrobic is the perfect steel laminate coating to use in enviroments where hygiene and cleanliness are required, especially in places attended by a significant number of people.
Choose Antimicrobic protection. It is particularly recommended for:
the food sales and industrial sector (coldstorage rooms, refrigerators, freezers, refrigerated display
cases and shelves);
medical environments (operating rooms, sterile chambers, hospital equipment and furniture);
the acclimatizing sector (air treatment systems, conditioners, air ducts);
the transport sector (airports, bus stations, trams and subways, elevators, escalators).